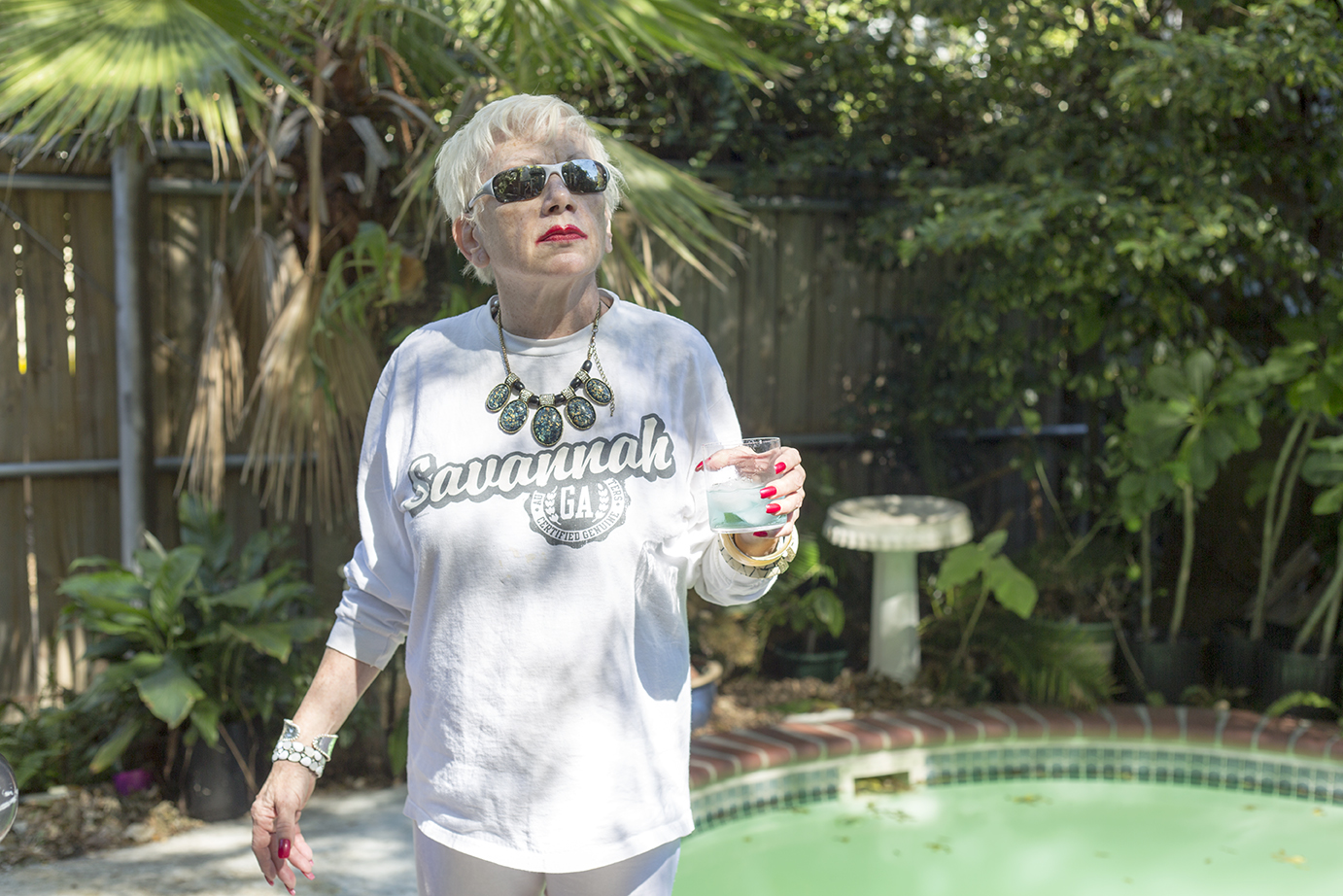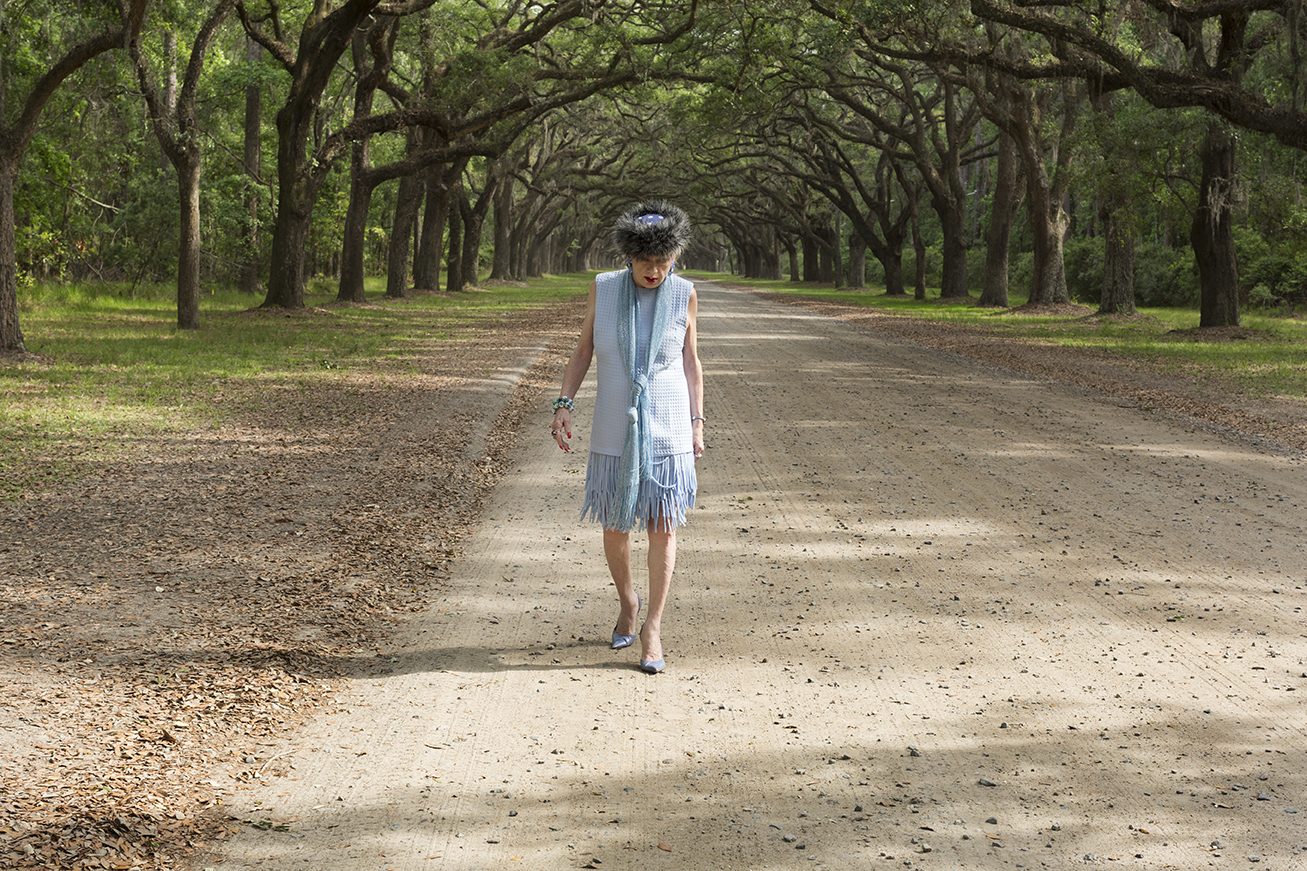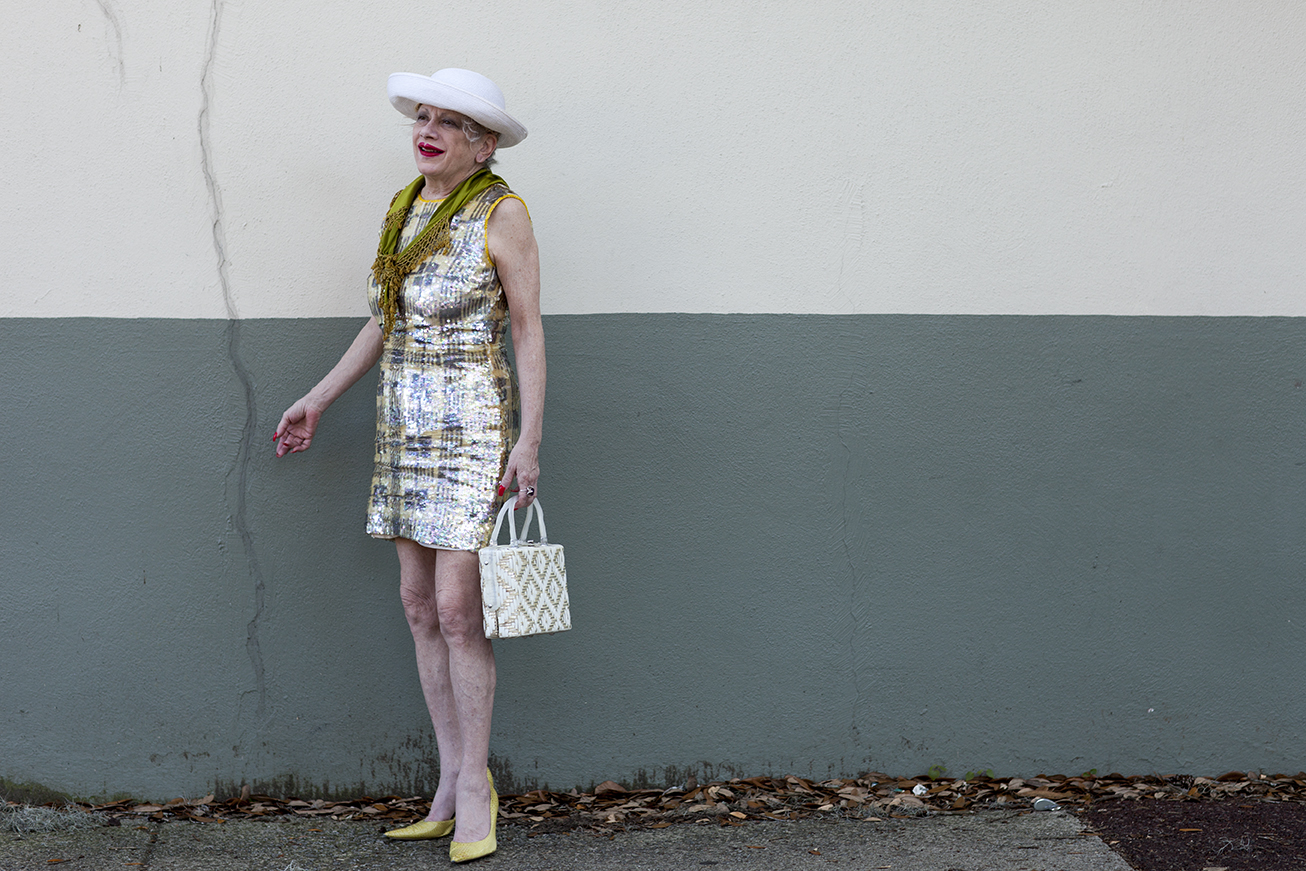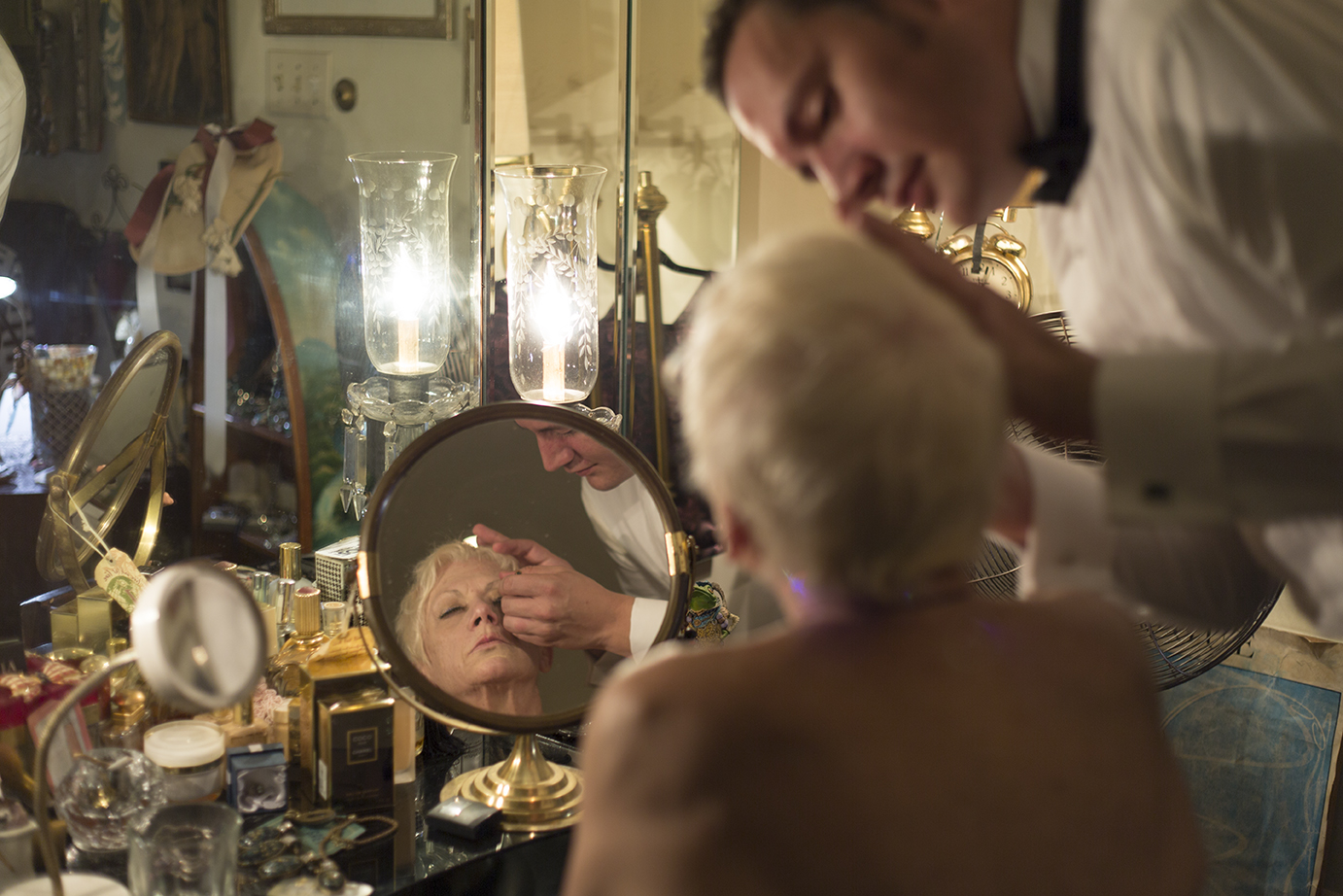 Diana is from a small town and conservative family. Music was her ticket out. She's traveled in the U.S. and Europe, and survived 27 years in New York before moving to Savannah.
Years of friendship, trust and photos.
Diana before her shift. She still plays five nights a week.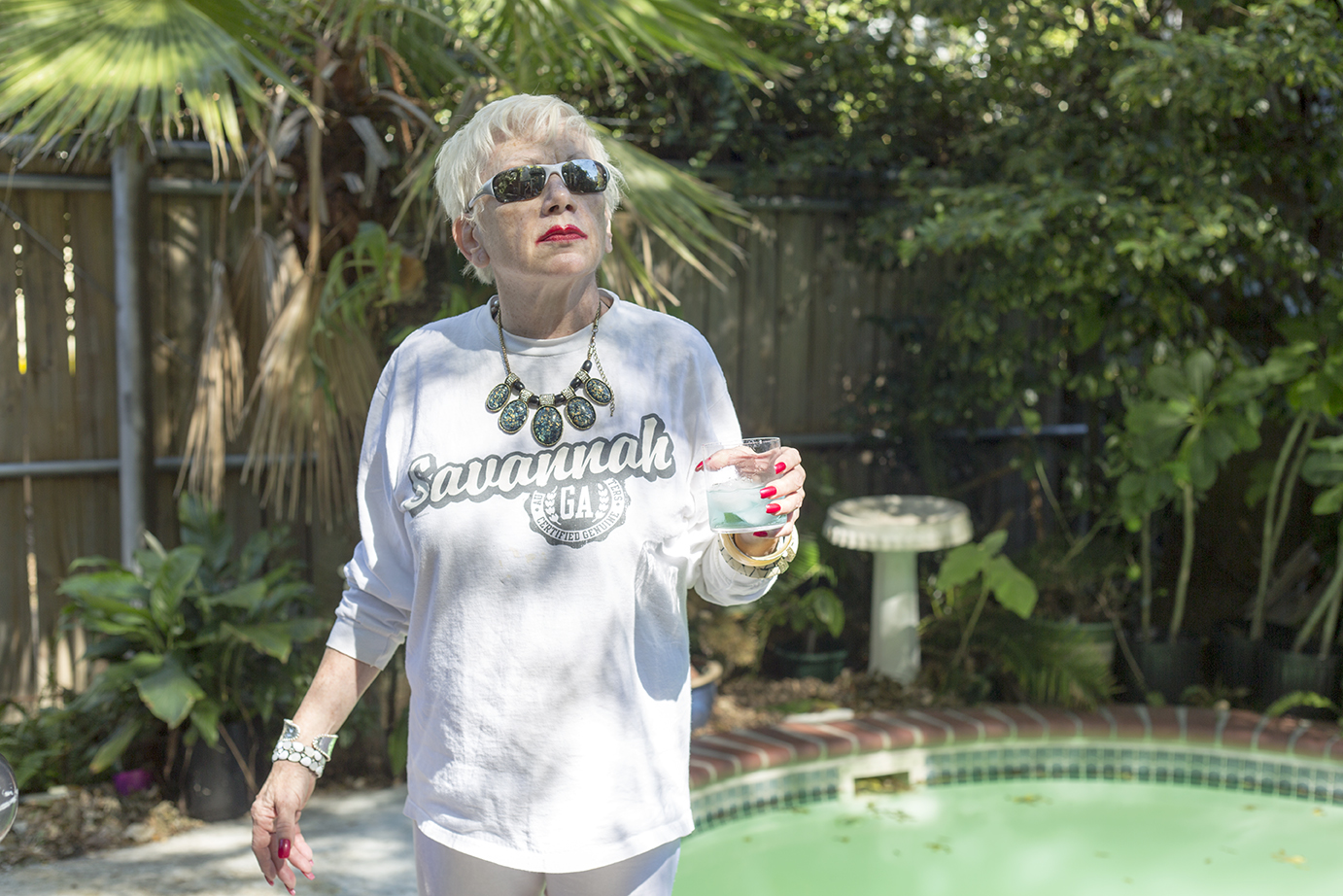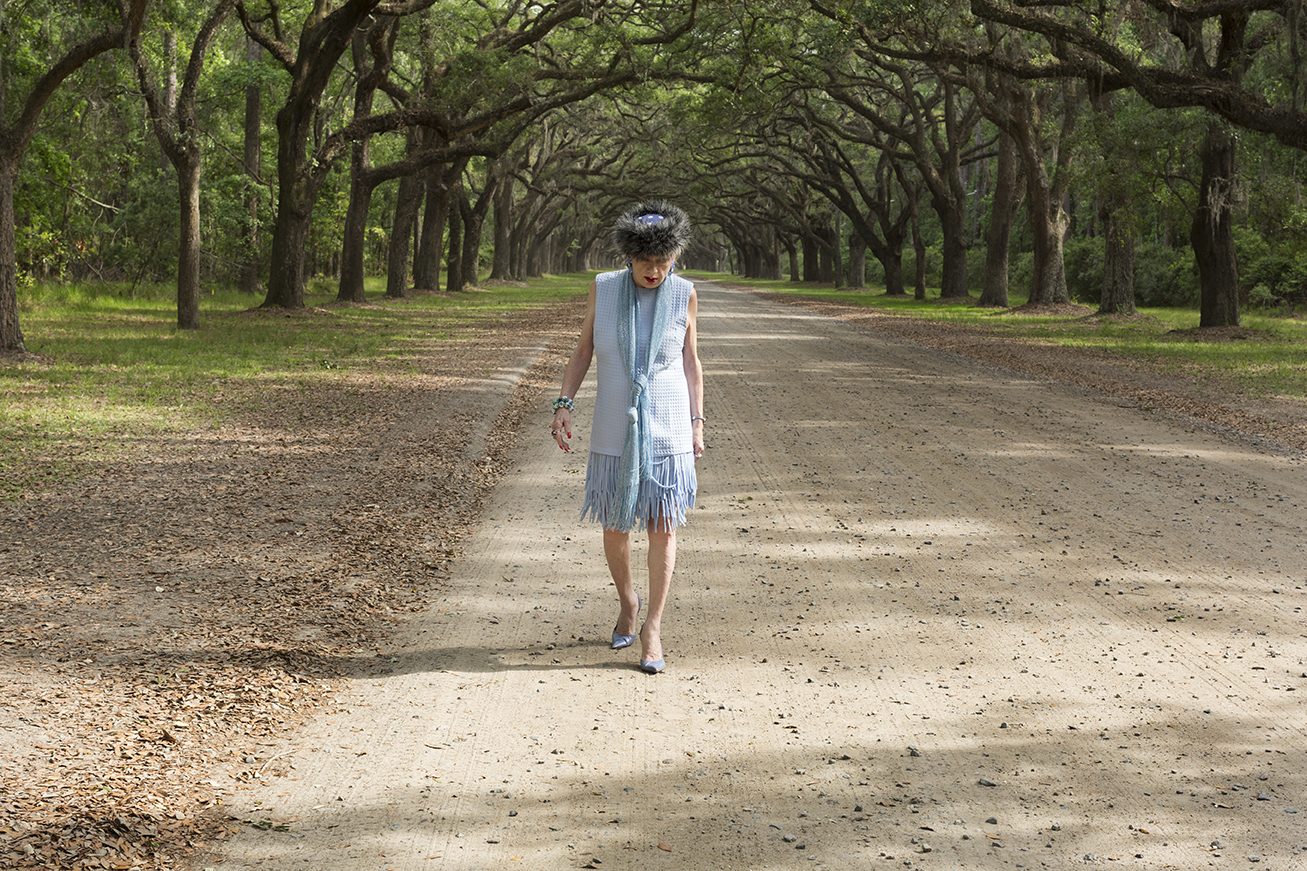 Pearl helps Diana glue her eyelash back on.
The morning after Diana's birthday party 2016
Diana and Leo, morning coffee, 2017